With your 15-day free trial

you could enjoy: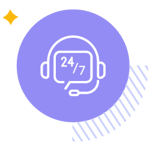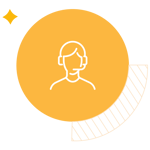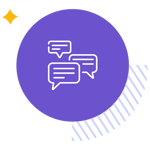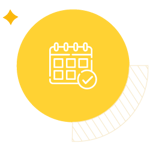 Experience a better way to manage

your incoming calls
Our phone answering service ensures no call is missed and that your potential and current clients experience fantastic customer service.
If you choose us, you've made a smart decision. All you have to do is fill in all the information so we can create your free trial.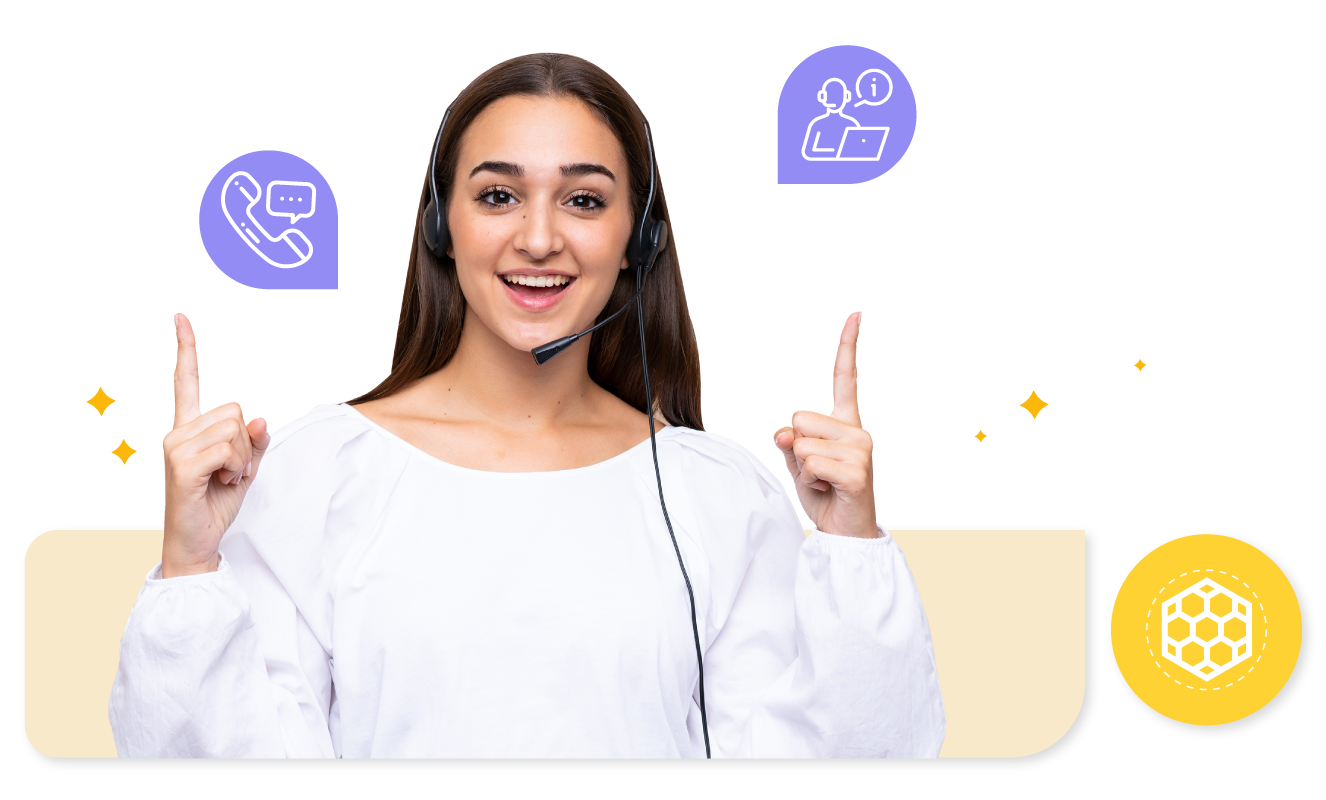 Why try our virtual
receptionist service?
Years of service, hundreds of clients, and over a million answered calls have prepared us to provide outstanding service to any company or business, regardless what industry they may be in.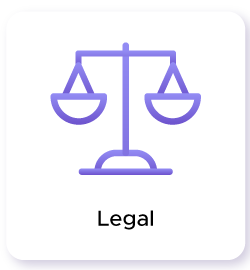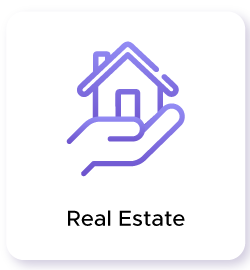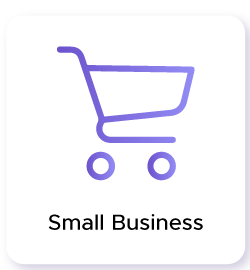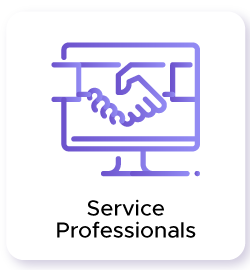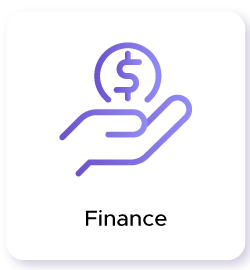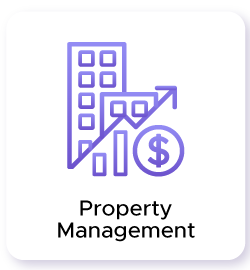 Got questions about our
Virtual Receptionist Service Free Trial?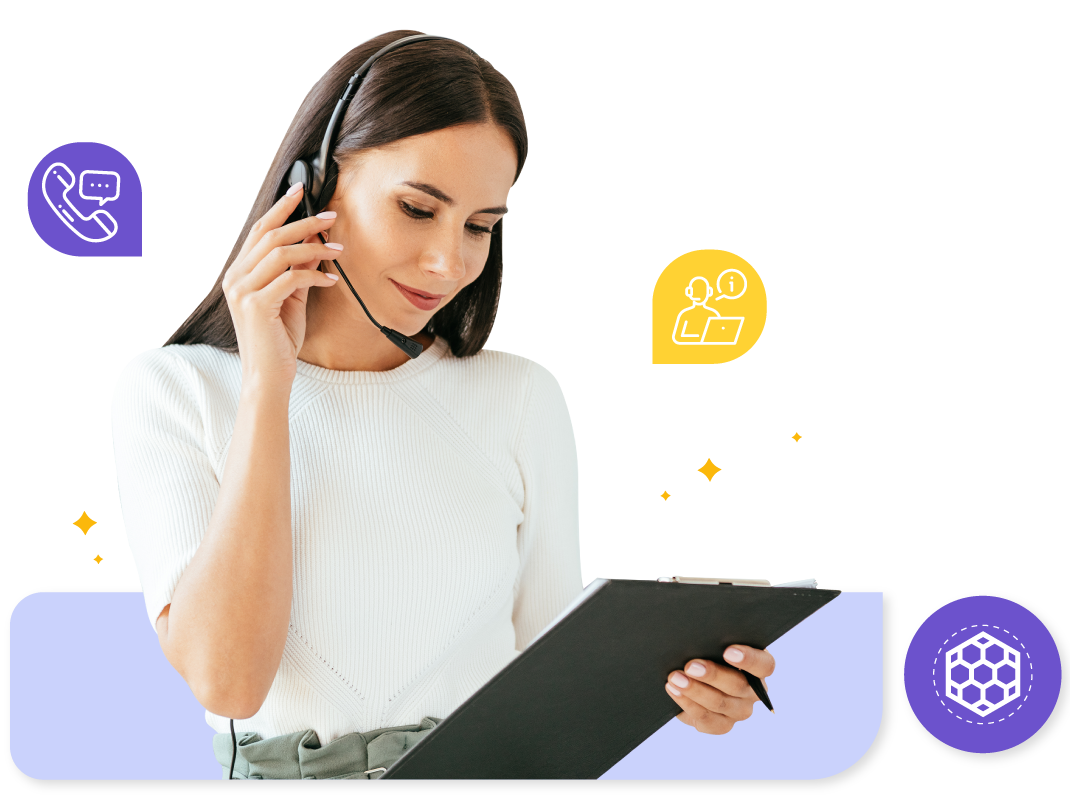 What hours are the receptionists available?
We are available 24/7/365!
How much time (on average) does it take for the service to commence?
We can have you up and running within 24 hours!
What else can you do besides answering the phone?
Pretty much anything! We can do light intake, webform filling, schedule appointments, take messages, patch calls, provide information, and more! Everything is included in our plans so you do not have to pay extra!
How much time does it generally take to solve inquiries?
Our supervisors are available 24/7/365. They should be able to solve any basic inquiry within the hour. We are part of your team and we need to respond as such!
Do you offer bilingual services?
Yes! All of our operators are fully bilingual with an English and Spanish proficiency level of 92% and above. They are also college graduated and trained to handle calls in a professional manner!